My name is Caley
and I absolutely love photography. I love dogs, pickles, fuzzy blankets from Costco (I have a slight obsession) and seeing new places.
People always ask me where is my favorite place that I've been? And honestly it's where I am at the moment, where my husband is or where the food is.
John and I have two beautiful fur babies named roman and Titan.
I'm a pretty snarky ( or sassy) person which has gotten me in trouble from a young age but I do care deeply about my persons.
I love capturing people as their true happy self and showing them how beautiful they truly are. I feel with society today there is too much focus on putting "beauty in a box" and it does not allow for individuals to shine. I try to bring out the true person I'm photographing and really capture their essence. I want my clients family to look at their photos and be like "oh yeah that's totally Nancy" and not just another pretty image.
So there's a little insight into my world.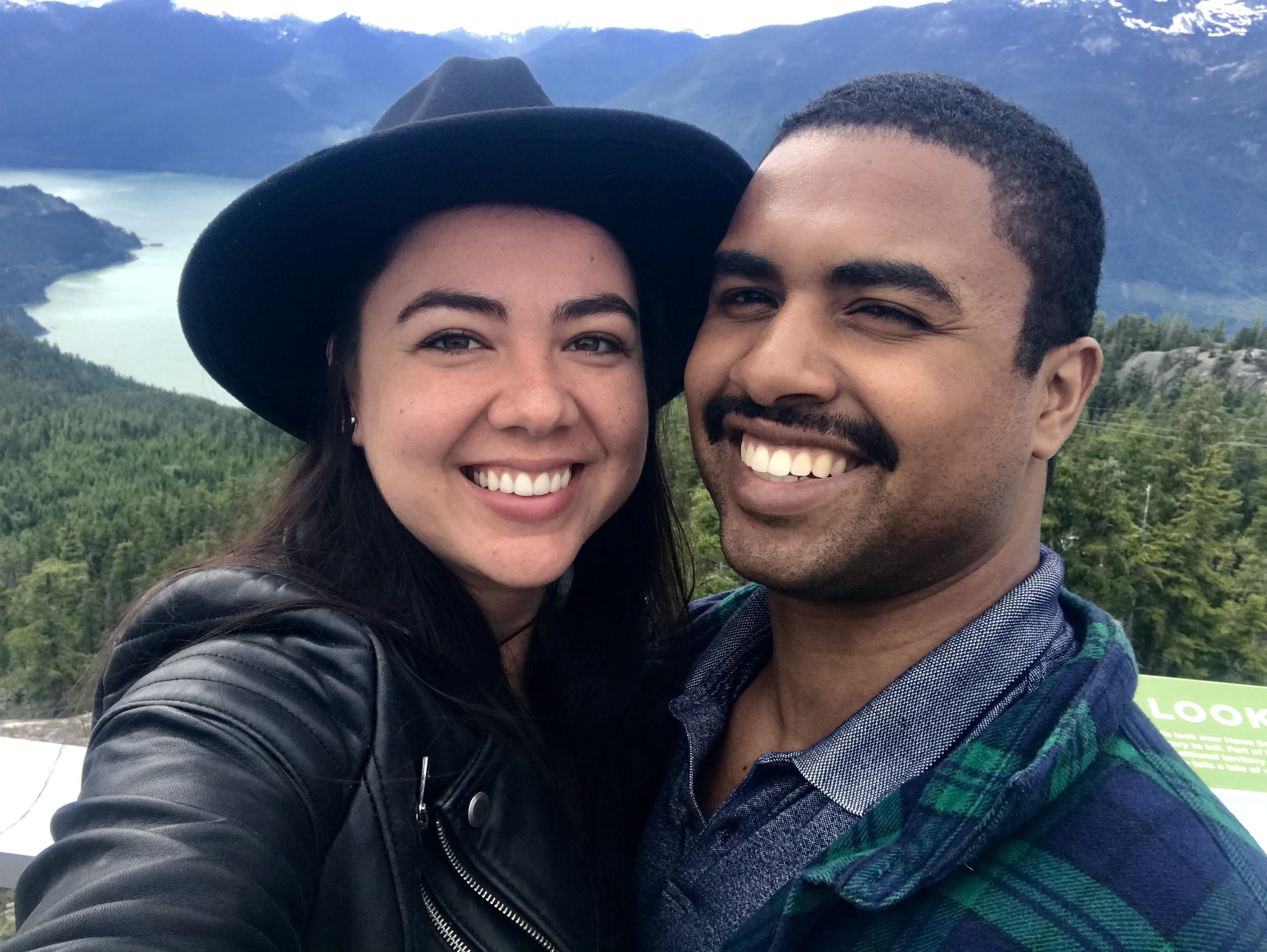 This is my Husband John and I. John is not only the other half of my brain but he is also our main videographer and also seconds as a photographer